WELCOME TO QUICKPACS
QUICKPACS is a leading provider of online cloud based PACS for medical and veterinary clinics across the U.S.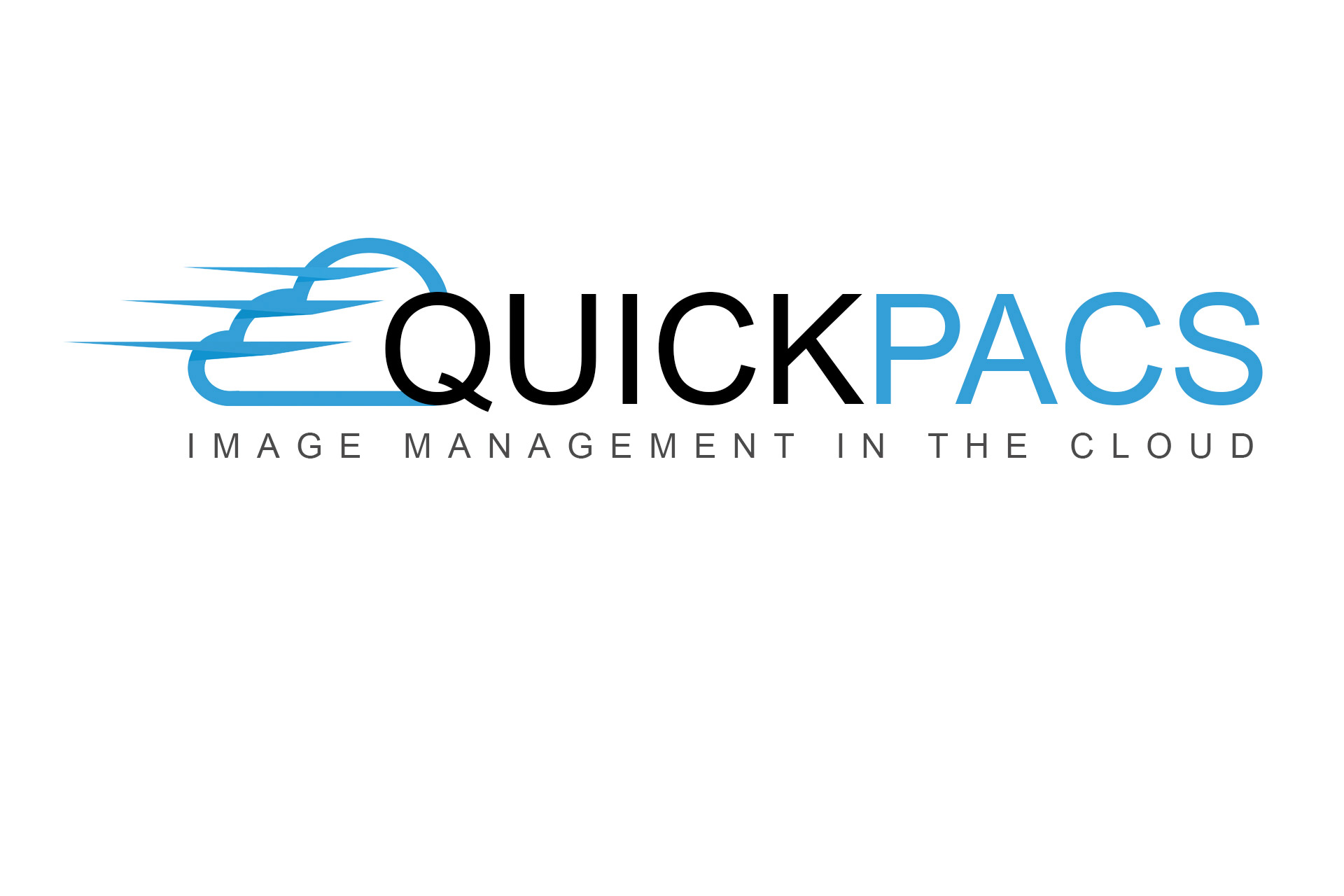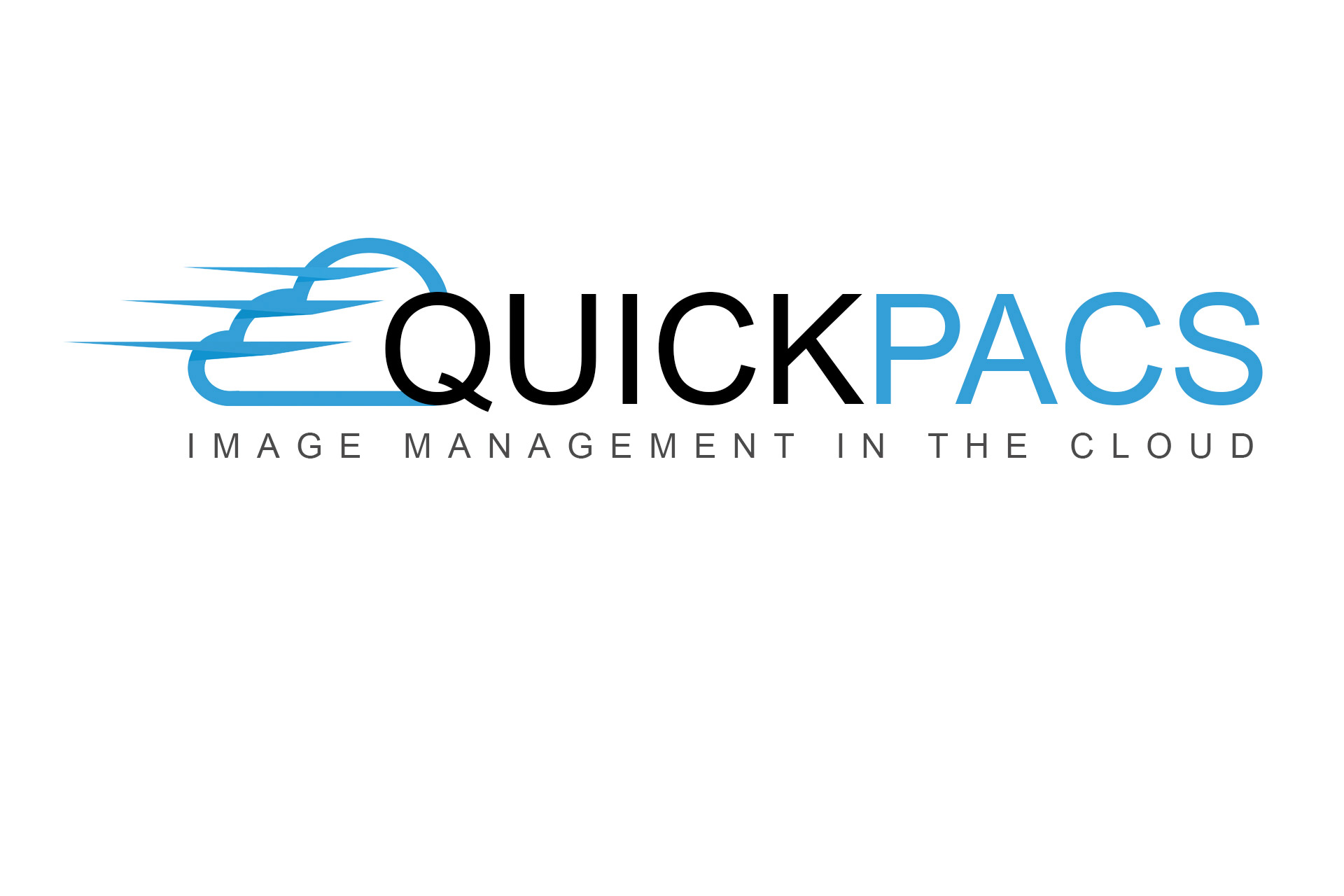 WHY CHOOSE QUICKPACS FOR YOUR PACS SOLUTION?
Security

Stringent file transfer security standards
Online Storage

7 Years Of Archiving & Storage Of All Images
Easy Access

Access Images Anywhere With Internet Via PC or Mobile Device
Compliant

Fully HIPAA and FDA Compliant
Online Management

Secure Online Account With Measurement & Viewing Tools
Automation

Images Are Automatically Uploaded For Storage And Archiving
Availability

QUICKPACS Makes Your Images Available 24 X 7
Huge Savings

Reduce The Cost of Hardware Maintenance And Upgrades
Save Time

Reduce Managing Backups, Storage Systems and Data Migrations
RADIOLOGY CLOUD PACS STORAGE
QUICKPACS's cloud-based image archival and storage solution allows for redundancy so you don't have to worry about losing your data due to unplanned circumstances such as power outages and computer crashes.
Furthermore, reducing your expenses by replacing CD's and local storage costs to make the exchange of health information more efficient, reliable and secure.
Cloud PACS Image Archiving & Storage
Whether you choose the image archiving and storage solution as a stand-alone service, or the RIS/PACS solution where the image archiving and storage is included, you have made the right decision for your business.
It's true, the risks associated with storing your own image data locally in your office can be many and the cost, outrageous. From unplanned circumstances such as power outages and hard-drive crashes, to down time waiting for the IT consultant to hopefully recover lost data and using valuable office space to physically store CD's and films, cloud-based solutions are the future – and the future is now.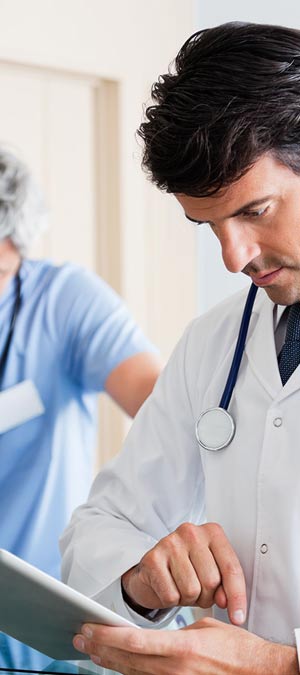 Cloud BASED PACS Image ACCESS
At QUICKPACS, we understand that having access to your medical images anywhere at anytime is critical. We give you that access so you can provide efficient services with real-time collaboration of medical images.
QUICKPACS aims to be a leader in the evolution of the radiology industry as it relates to accessing exams and images. Following industry trends, both current and coming down the road, we are pleased to provide this access on both the PC and MAC platforms. Desktop accessibility included on PC are IE9 (or later), Google's Chrome and Mozilla Firefox. On Apple products, Safari on the MAC and ultimate mobility on the popular, and widely used iPad.
Benefits of Cloud Based PACS Storage
It's everywhere you are – there is no physical presence
It's inexpensive
Security and Redundancy
Backup and Recovery Systems
Requires no environmental conditions
Requires no personnel
Doesn't require energy for power or cooling
WHAT ARE OTHERS SAYING ABOUT US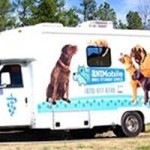 Their attention to detail and customer service made me feel confident that they had the best interests of my business at heart. I will continue to look to them as…read more→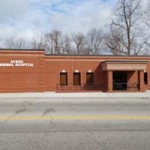 We recently purchased a new digital system and we couldn't be happier.. radiographs are of outstanding quality and with cloud based storage with QUICKPACS we can quickly retrieve and view…read more→
WHY USE A CLOUD BASED SERVICE?
A picture archiving and communication system (PACS) is comprised of a multitude of different devices which work together to do away with the usage of personal films which are generated through digitizing.
QUICKPACS is responsible for maintaining the software and hardware at the offsite location servers throughout the United States in which all the images are securely stored.
A cloud-based storage solution makes use of the online method to capture automatically upload and store data and images of a patient. In a cloud-based system, the files are streamed to form a cloud.  The users must have an internet connection to access the cloud and retrieve and view the images on their devices. The ability of the physicians to have access rights enable them to work even in remote areas. Additionally, the medical practitioners enjoy the quick and easier dissemination of the patient's health information with other physicians.
Cloud-based PACS has benefits both to the medical professionals and the patients. Regarding cost, the system saves a substantial amount of money on operating expenditures and capital. The system enables clients to form one pool of storage from different storage resources helping the client to reduce costs.
QUICKPACS assists in lowering the repair and maintenance costs for our customers who have to manage and upgrade software and hardware applications.   You will no longer have to worry about lost or damages images.  With QUICKPACS cloud based PACS service, all your images are stored securely in the cloud where you can easily access them anytime from your online account with an Internet connection.